Smartphone cameras work well in the perfect circumstances or during the day but many challenges arise at night. It's quite complicated for smartphone companies to make their smartphone LED's powerful enough and not to drain the phone's battery in a constant light mode. Striving for high-quality night photos or videos? iblazr 2 is the best solution.
Industrial Design, Mechanical Engineering, Electrical Engineering, Firmware Engineering, Mass production, Packaging
iblazr 2, the second generation in the iblazr flash series, is the most advanced light source for smartphones and tablets available in the consumer market. This flash designed for smartphones also comes in handy when taking photos using tablets or DSLR cameras, lighting analogue photography, brightening nighttime video calls, or simply functioning as a small but powerful flashlight. iblazr is one of the Ukrainian Kickstarter pioneers that has raised over $400k for 2 generations of the flashlight. More than 50.000 pcs sold overall.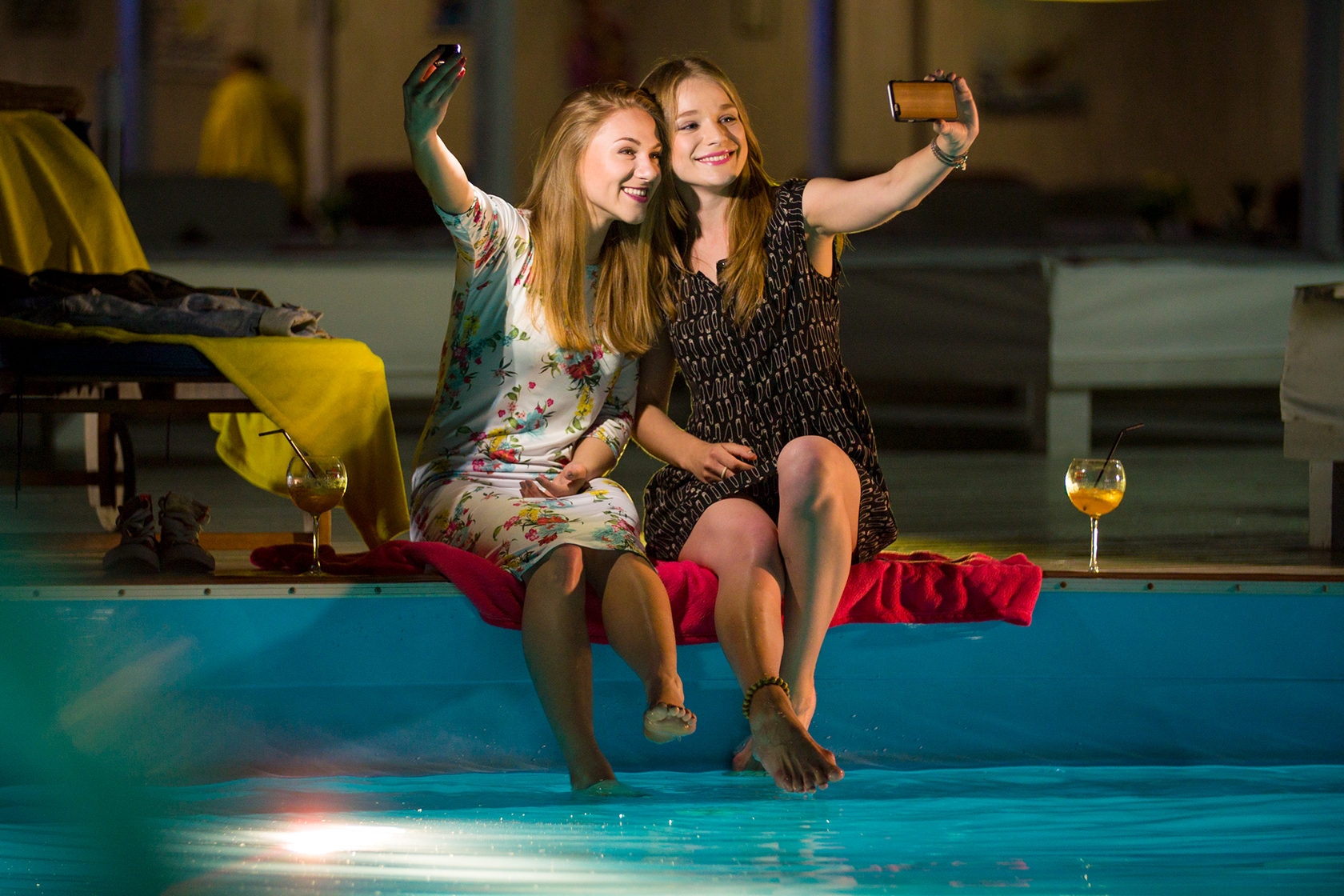 Our team has designed the iblazr 2 super functional: it provides 300 Lux on 1m in Flash mode (2X more than a smartphone flash) and 150 Lux in Constant light mode (up to 10X more than a smartphone video light). We expanded its implication through usage as a video light that gives a DSLR camera an ability to shoot small videos well at night. To strengthen iblazr's benefits, our software engineers had developed an app that provides a better experience using its primary options, including adjusting the brightness.

To make the user experience smooth and simple, we used Bluetooth to connect iblazr 2 to a smartphone, adding a touch sensor for more comfortable and intuitive user experience. One more dimension of the Bluetooth integration is a replication of the camera shutter effect, allowing to take highly creative shots by pointing the light in any direction or simply outside the shot, using it as a remote with a range of up to 80 feet (25 meters).

Our team successfully fit the functionality and power in a small 20 grams device designed in minimalism ensuring convenient use. Fulfilling the efficiency goal, we constructed a flashlight with its battery that lasts for up to 300 flashes and doesn't exhaust the smartphone's charge.