The pace of life in today's world is very demanding. Stress, polluted environment, smoking and alcohol or low physical activity are the risk factors for the proper functioning of a human's heart. These factors require more attention to personal health, however time-consuming or expensive solutions make it more challenging. This is why the Cardiono has been introduced to the World.
Cardiomo is a powerful and easy solution for monitoring heart health in real-time. Its non-invasive wearable technology keeps doctors and loved ones in the loop about a patient's heart condition by providing an up to the minute data dashboard and alerts system when unusual behaviour is detected. Cardiomo is highly recognised as a winner of Techstars CES Pitch 2018.
We have designed Cardiomo as an elegant yet very functional healthcare accessory ruining the stereotypes about typical medical device appearance.

Cardiomo applies non-invasive wearable technology that uses AI to detect early symptoms of heart diseases. To fit for purpose, we have developed the infrastructure of biosensors that keep track of consumer vitals 24/7, including precise EKG/ECG, heart rate, respiratory rate and skin temperature. Our team developed the device within a strong quality framework, meeting all required product standards, including IP67.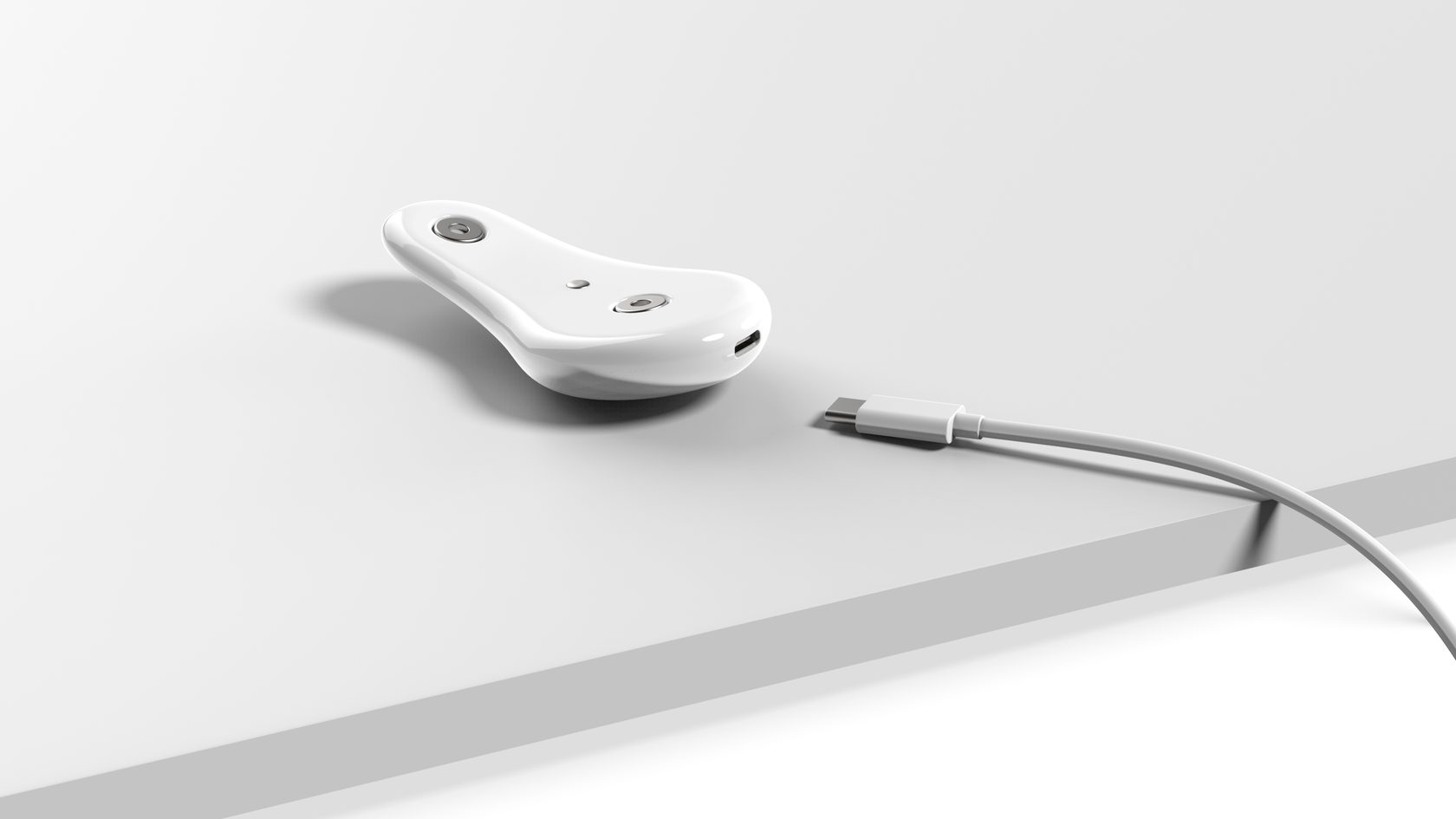 IndusIndustrial Design, Mechanical Engineering, Mass production