All of us have the unlucky experience of MISSING online opportunities because of poor internet connection - work conference calls, webinars, skype with significant ones, new episodes of favourite TV-shows etc. With nect - no more, it was born to stop the suffering of poor internet connection and save us from bad quality mobile hotspots or constant WiFi hunting in the crowded cafes nearby.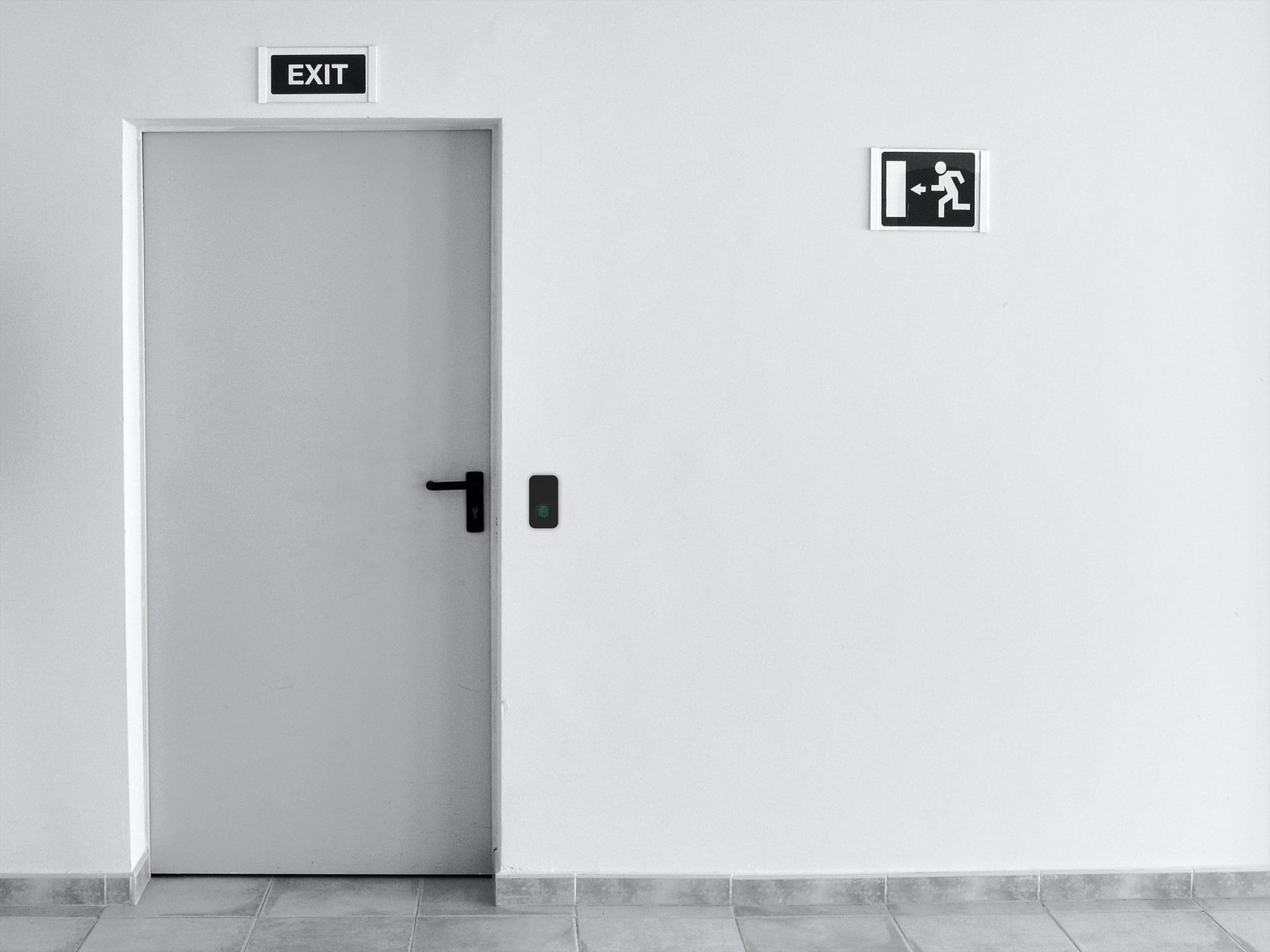 Nect is a mobility device, smart and sexy portable modem with a Global high-quality 4G LTE connection granting a speed up to 150 Mbps. Fitting in a palm, nect is built with sustainability in mind and made of recyclable plastic.
nect was has been planned as a very compact and simple yet functional and super-efficient Internet modem. To evaluate its nature, our team successfully managed to fit its 4G LTE power (and all electronic components!) into a little device with the dimensions 7*7*1sm.

Targeting the self-sufficiency goal, our engineers have developed a device that is charge-free. The modem becomes an integral part of a laptop and works as long as the laptop is charging. We have introduced an efficient and simple integration mechanism through a magnetic sticker that is attached to the laptop.

Ensuring the highest level of security and VPN access, our team verified the physical strength of the device through maintaining high torsional stiffness.

Maximizing the coverage with over 208 countries and territories and free selection of service providers through a Nano-SIM slot, our team has introduced a minimalistic design that has been highly recognised by the experts and won the Red Dot Award 2020.

And, finally, consumers simply love it! - nect has crowdfunded more than $250k.
Mechanical Engineering, Electrical Engineering, Firmware Engineering, Mass production, Consulting